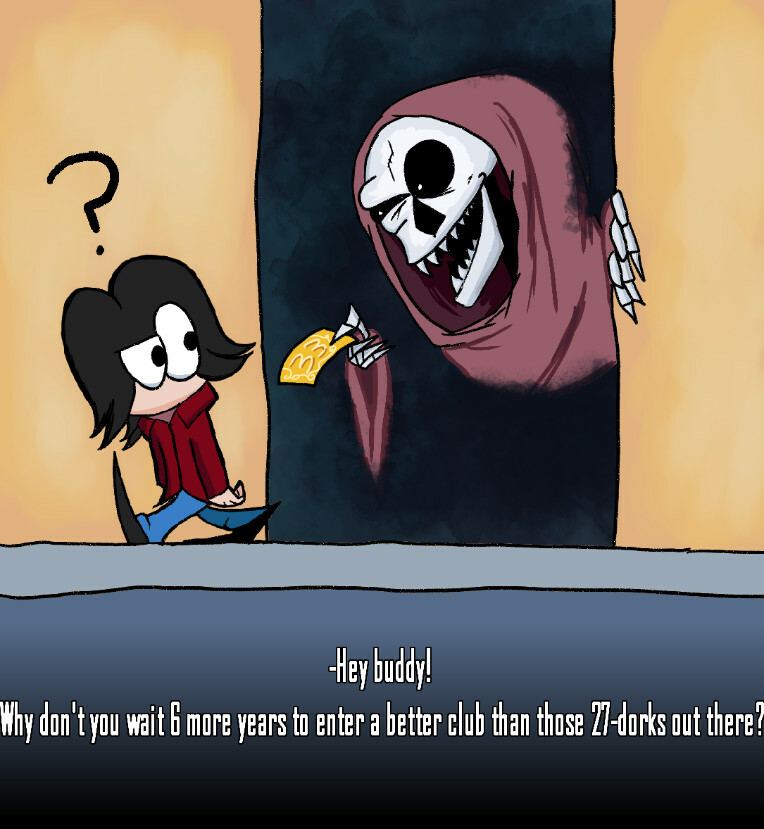 Okay, another update!
First of: The animated projects have been going great. Slow, but great. So far, I've made a lot of progress regarding on Wandering Mages. For the past 2 months, I've completed 2 thumbnail drawings for 2 more episodes of the series. Now, I'm doing the storyboard out of those.
It's been a year that I started off with this particular project of the Mages (Christ, a year already, time sure flies fast) and looking back I'm very surprised on the whole works I've done. Up to this date, I've made more progress related on the story for each episode with more details (12 in total). When I started up a year ago, I wrote down short main topics for each episodes, on which would allow me to expand more on the story.
I'm impressed on how far these project had advance over the course, which it's more that I could ask for.
A few weeks ago, I've been using FL Studio (the Trial Version and now the Producer Edition) and I've been having a blast learning it and making music (more in a "Lisa: The Painful" style per se). It sure it's giving me ideas to create a Lisa fangame, who knows, maybe or maybe not. In the meantime, I've uploaded 3 Lisa-style songs at the audio portal, check them out:
As a bonus, here's a a part of episode 1's storyboard of Wandering Mages. (Done during October 2019)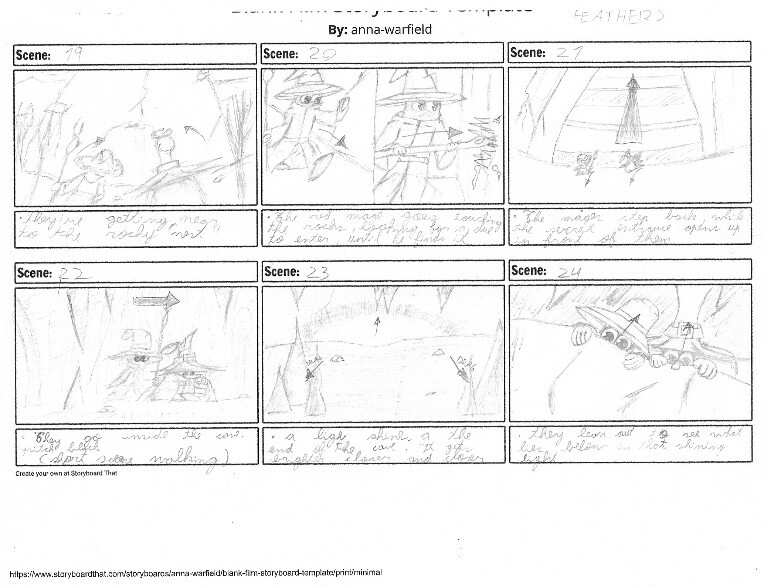 I apologize if I haven't been active lately, there has been crazy things happening lately, from extreme weather conditions, IRL issues but most importantly, I've been very busy working on Pibop and Wandering Mages. Even more with this Lisa fangame idea.